Yes, friends, it's true:
Alchimia
has now been one of the leading grow shops in Europe for
20 years
, and we're very happy about it! For this reason, and as some of you may have already seen, we have prepared many offers and promotions that you can enjoy throughout the whole year, as well as great gifts too. We want to share our happiness with all of you and, in some way, make this a special year for everyone!
To celebrate this exciting
milestone anniversary
, we didn't want to write the typical post telling our history. We've already done that before, for our 15th anniversary, back in 2016, so this time we wanted to do something different and take you on a journey back in time to see what the
cannabis sector
was like when our store first opened its doors, at the dawn of the new millennium. As you'll soon see, things have changed a lot over the years!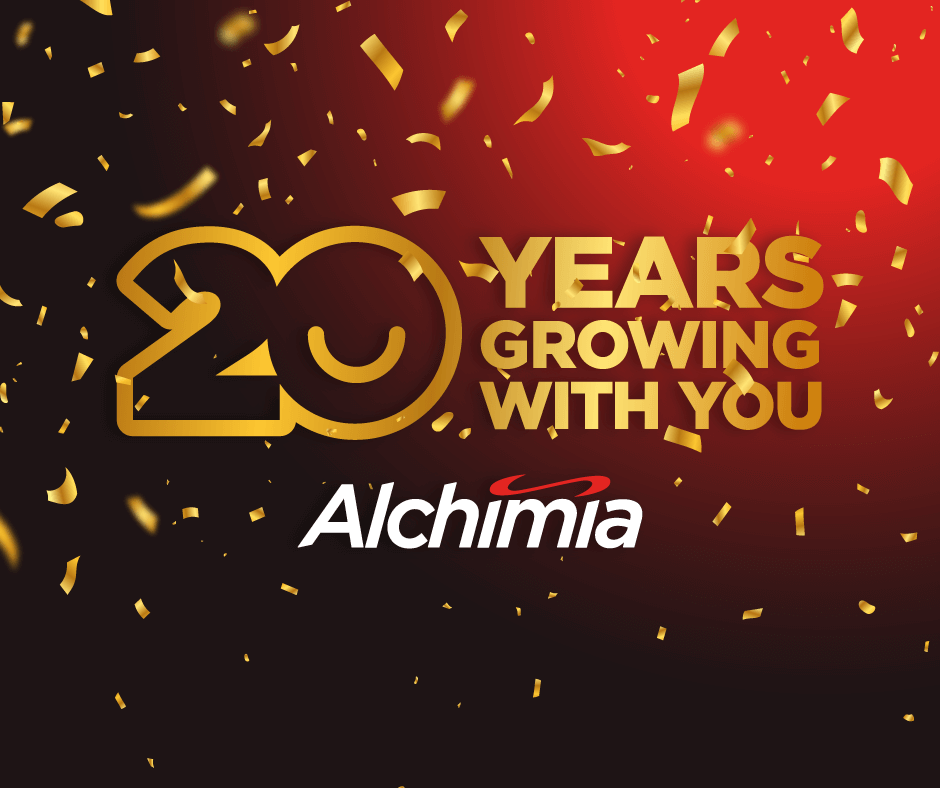 Alchimia Grow Shop is 20 years old!!
The cannabis sector in 2001​
Although we know that many of you had already had plenty of experience with
cannabis auto-cultivation
by the year 2000, it's also true that some of our customers hadn't even been born when we first opened our doors. Today's new generations of growers have been born with practically everything at their fingertips, from the simplest
growing systems
to the most modern lamps or
climate controllers
. However, things were very different just 20 years ago, when the cannabis sector was clearly on the rise but was, in a manner of speaking, still crawling around in nappies!
To give an example, it was only a few years earlier that feminised seeds had burst onto the market from seedbanks such as
No Mercy Seeds
,
Dutch Passion
, or
Green House Seeds
. A short time later, Spanish banks such as
Sweet Seeds
or
Dinafem
also began to offer their varieties in feminised format, which helped this type of seed to establish itself in the cannabis sector and led to countless other banks also beginning to feminise their genetics.
Another clear example is that of the
grow shops and distributors
themselves; At that time there were very few stores dedicated to our activity, and even fewer distributors (Planeta Orgánico and Sinsemilla were constantly inundated with orders), much to the despair of many of us who had constant problems getting supplies for the store. To give you an idea, our first "order" for seeds was in February 2001, which we bought in person from the
Netherlands
, and we had to resort to wholesalers in the gardening and electrical sectors to get the
lighting systems
and other material we needed!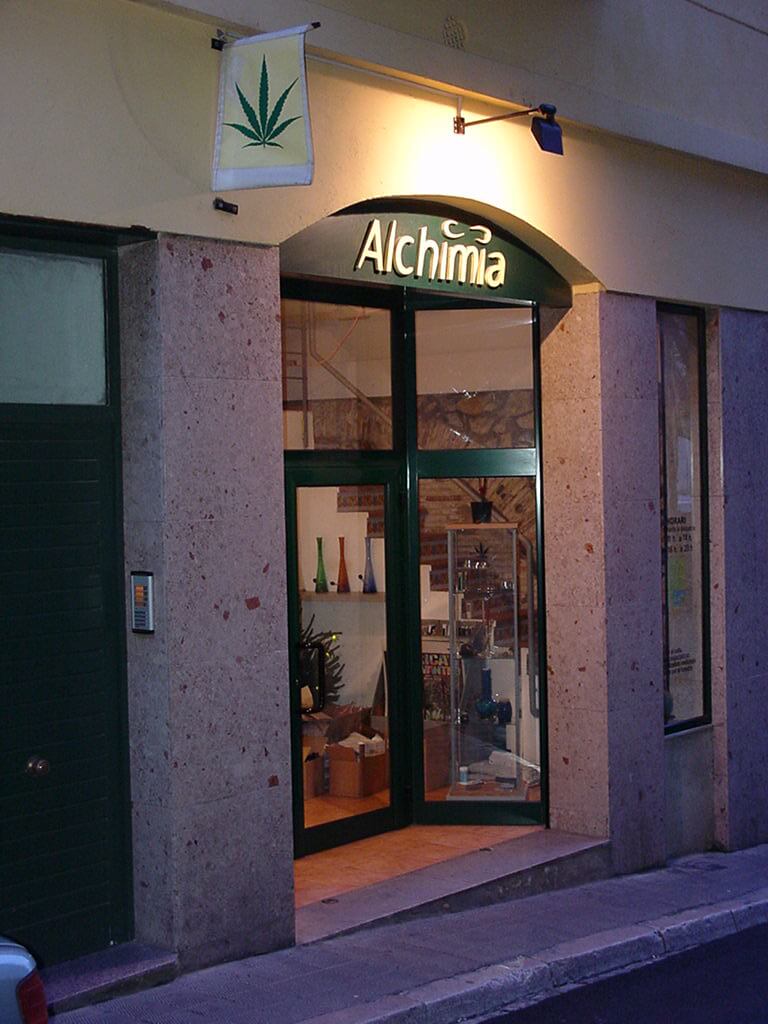 The first Alchimia store in the centre of Figueres
Spring 2001, Alchimia Grow Shop is born​
For us, we could almost say that it all started in 1997 with the founding of the
Cànem Club Empordà
. Inspired by our friends at
ARSEC
, we decided to create a smoker's club that, in later years, would allow us to organize events such as cannabis cups at a time when they were not nearly as common or frequent as they are today! After some time, and once we had made several contacts with companies in the sector such as
Kannabia
or
l'Interior
, we traveled to Holland to buy seeds and then in April we opened our store in a small square in the center of Figueres. Our adventure had begun!
Since the only way we had found to get seeds was by traveling to Holland, it was natural that the first seedbanks available in our catalogue were all from the Netherlands, companies such as
KC Brains
,
Homegrown Fantaseeds
,
Paradise Seeds
,
Sensi Seeds
,
Serious Seeds
, or
Dutch Passion
. In fact, later on, the first variety that we uploaded to our online store was
Blueberry from Dutch Passion
, a true classic. The first fertiliser specially formulated for cannabis cultivation that we had, to give another example, was the Bachumus range from Ecobio… we finally had
nutrients for cannabis
!!
Also in 2001, with the support of the
Generalitat
, we took part in the foundation of the
Guild of Grow Shops
(also encompassing Smart shops and Headshops), in what represented a new twist in the normalisation of our activity in all aspects, both socially and economically. In that same year, we also visited the
Cannabussiness
(Castrop-Rauxel) and
Cannatrade
(Bern) trade fairs which, in addition to the opportunity to meet companies such as
La Mota
,
Mr. Fantasy
,
De Plantage
, or
Kulu Trading
, offered us a global vision of the sector and its possibilities, and it was clear that we were looking at the birth of a new commercial sector with huge potential: the cannabis industry.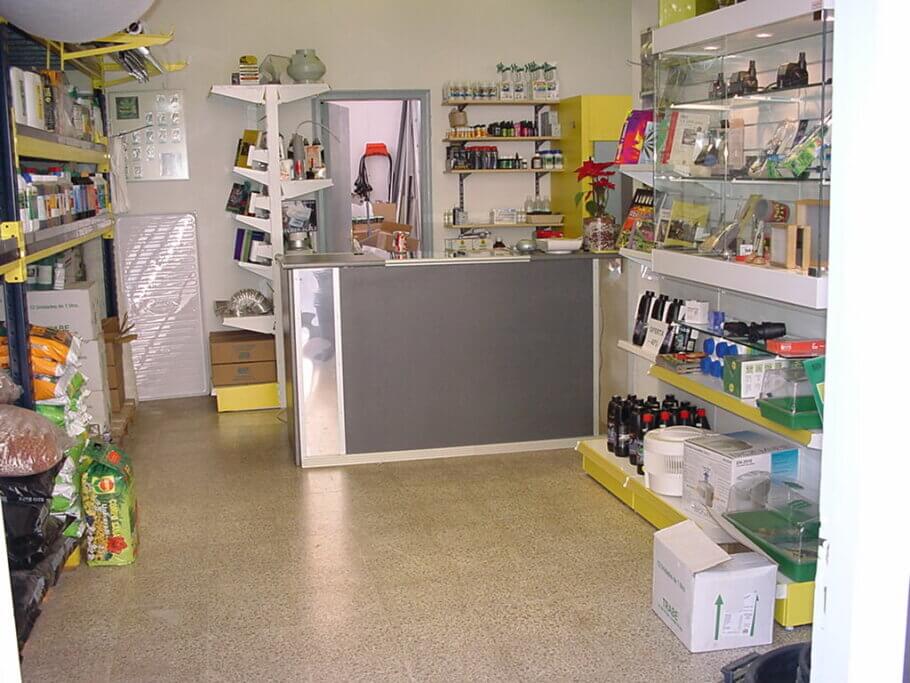 The second Alchimia store, also in Figueres
The cannabis world in 2001​
As we've seen, at the beginning of the millennium we were in the eye of the cannabis storm, with more and more companies, associations, and activities dedicated to our beloved plant. For example, in the autumn of that same year, the famous
internet forum Cannabiscafé
was born, a starting point for a large number of excellent growers and the organisers behind the
Cannabis Parade
, an annual gathering of fellow weed lovers.
Already in 2001,
Ethan Russo and John McPartland
were talking about the relationship between THC and the rest of the compounds found in cannabis, pointing to the idea that the whole is greater than the sum of its parts, which years later we know as the
entourage or ensemble effect
. That same year,
Shantibaba
, founder of
Mr. Nice Seed Bank
, was jailed after moving his seed-production facilities to Switzerland.
It was also a time when certain
famous people and celebrities
began to openly acknowledge their cannabis use, as happened for example in an issue of
Rolling Stone
magazine where the legendary Catalan singer
Joan Manuel Serrat
admitted to consuming it. 2001 was also the year in which the state of
Colorado
(USA) legalised
medical cannabis
, a huge first step that started the ball rolling for the evolution we've seen in recent years.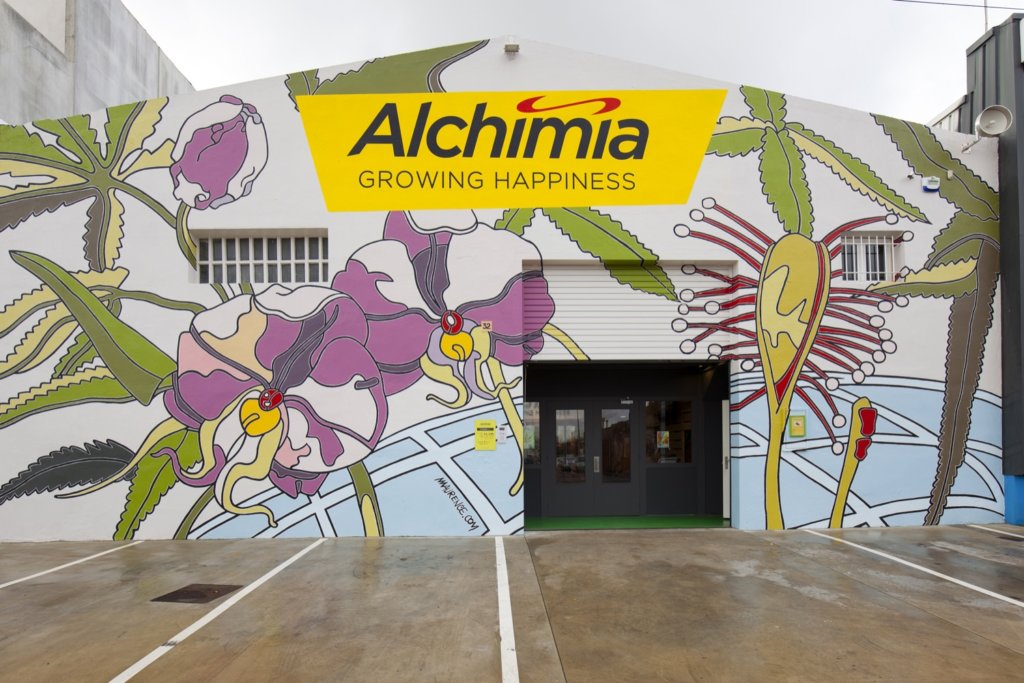 Our third and current store in Vilamalla
Of course, we should mention that it was in 2001 that a
pro-legalisation association
first appeared in Spain's Congress, campaigning for the regulation of this plant and its derivatives. At the associative level, the clubs were no longer establishing themselves as "cannabis study groups" but instead were now formed as "groups of people who use cannabis", with the
Barcelona Cannabis Tasters Club
(CCCB) emerging as a pioneer in this regard.
As you can see, the series of events related to the
cannabis sector
that we experienced made for an unforgettable year in 2001, and that's without mentioning the things that we had to leave out! All that's left is for us to thank you for your continued trust over these two decades, it really has been very fun for us to meet you all, talk with you, give and receive advice, hear your experiences… and in the end, we've made lots of new friends along the way and at the same time accumulated many treasured memories and anecdotes that motivate us to keep moving forward with you every day. Here's to two more decades of
Alchimia
!
A massive hug for this 20th anniversary!
The post
Alchimia 2001 – 2021: 20 years growing happiness!
appeared first on
Alchimia blog
.
Continue reading...