Finally got my ommp card. Small Oregon medical grower. 12 plants outdoors. Some turned out pretty good.
SourLarry bx2 from Thunderfudge. Best gas ever, saved a cut.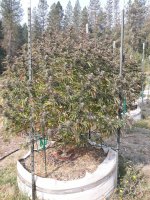 Golden retriever#1 kosher kush x ultimate chem sfv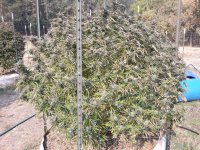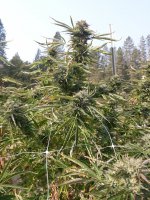 Afpak x alien apple warp turned out great for those who have seeds lying around. Sept 25 harvest. I burned my plants like a chump but the buds are still great.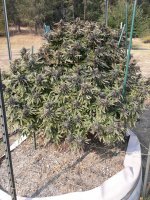 #2 sourlarrybx2