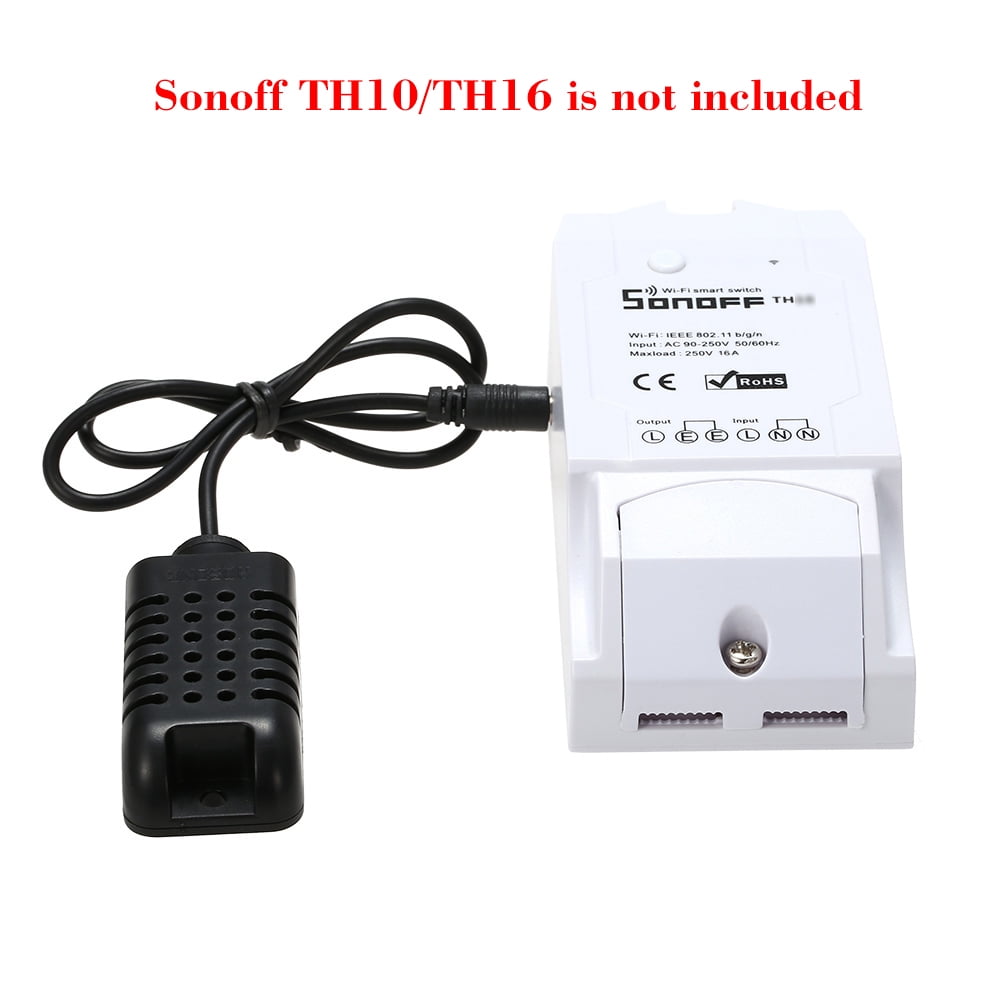 Arrives by Fri, Nov 19 Buy AM2301 Temperature And Humidity Sensor Home Automation at Walmart.com
Just getting into how it works but looka like a he'll of a find if it does what it says.
My plan is to automate a fungi greenhouse that is shared,by 2 4x4 and a 3x3 veg closet.
I believe 80% for the fruiting phase of mushrooms. And 50% for the flower side. Of the room.
Check it out. All u automaters!
@Deebs
@SSGrower