🅱️🆒️🚹
Staff member
Q-36 Space Modulator
I had a plant go and throw balls two weeks into flowering, and I have 5 rooted clones.
It's a cross of Rattlesnake Diesel x Black Lights, and I was very much looking forward to growing that one out dang it. Lol.
Now to the question I'm pondering.
Would the clones likely do the same thing when flowered out, or are the chances different being as they're clones, and it's a new roll of the dice when they get flipped?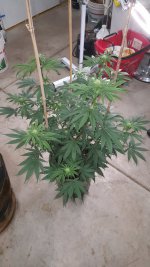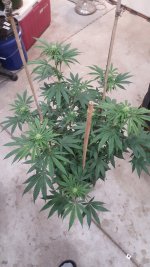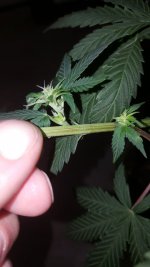 Pretty sure I remember hearing some folks have had no troubles with the clone after having had intersex issues with the mom it came off of.
@HydroRed
didn't you have that occur awhile back?
Last edited: