Tactical Gardener
Staff member
Administrator
Moderator
So here it goes... Over the passed few weeks I have been trying to acquire the equipment needed to extract BHO using my leftover trim and such. This is where I am so far.
BVV gallon vacuum purge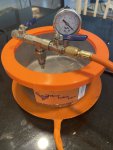 3.5 CFM Vacuum Pump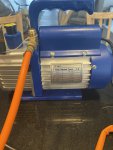 Ablaze 90g stainless steel extraction tube.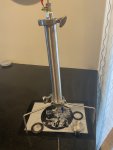 Bacoeng heating plate (0-170F)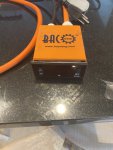 what am I missing here guys? I am a little perplexed about the proper way to get the butane through the tube...this setup has the option for an open blast with butane cans, as well as an attachment for what I assume is to connect a butane tank... i am not the biggest BHO guy in the world... but a couple of the old guys that I share meds with like it...this will be my first attempt, and I am hoping to compile as much information here in this thread as possible...