The Sentient Naturewalker
Staff member
Administrator
Moderator
Just bought some new scopes yesterday that im excited to get to use..
Today as I was looking at some trichomes in macro shots, my vision melded into an icy landscape.
I thought it was soo cool, i tried to look at more pics to see what could see in it.
In that regard, Id like to put up a small challenge.
The winner a pair of chikimasa scissors.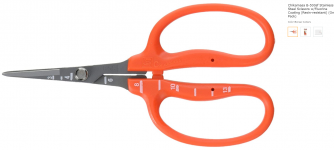 Show off your winter wonderland macro shots! A poll will be done at the end of all submissions. Picture with the most votes, wins.
Gweedo's Growroom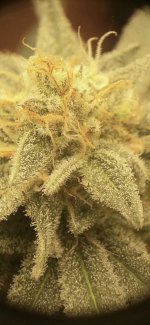 Phylex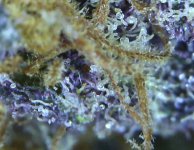 Jewels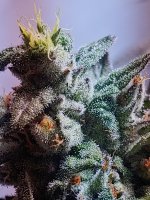 .Smoke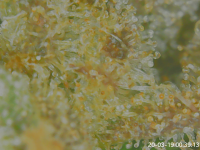 WillieP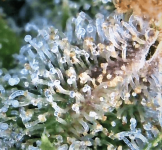 loveMyTerpz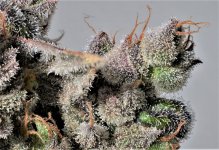 Jaguarlax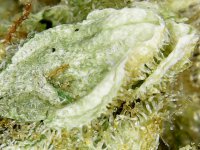 Gentlemancorpse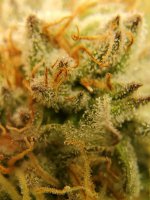 Horribleherk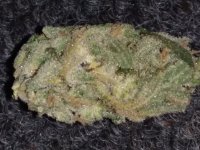 Panature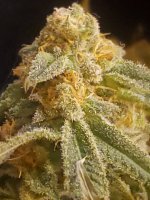 Buck5050