Greetings to everyone at pH and beyond. I wish you and yours good health, soft hearts and sound minds.
Reality is what we make it. So make it what you want. Our thoughts expand energy and energy forms matter. We are manifesting and experiencing this reality in real time.
Thank you all for participating in this one, its a blast!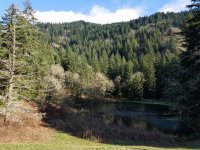 This thread will be for my rambling drivel and miscellaneous debris. I intend to share some fun and maybe good tidings. Please enjoy, have a cookie. Or maybe start with a half and give it an hour.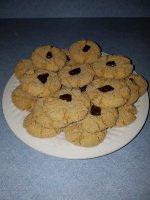 A couple memories...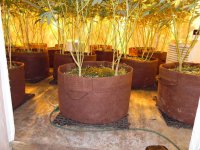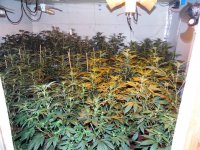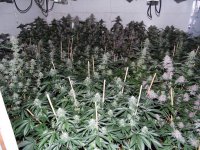 ...now we make some new ones.
Unconditional love, light, sound and truth,
Kind