bad mother chucker
Staff member
Moderator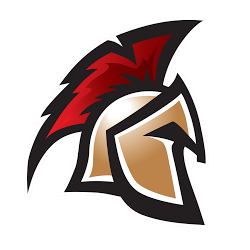 I don't use Amazon and I can't find it in local stores. I've tried GNC and Popeyes as well as the supplement and vitamin sections at Wally world and Shoppers. Bulk Barn carries soy lecithin powder but not sunflower.

Can anyone offer any suggestions on brick and mortar stores to check, or at last resort, a reputable Canadian supplier that will ship?

Thank you for any help you can offer.