bad mother chucker
Staff member
Moderator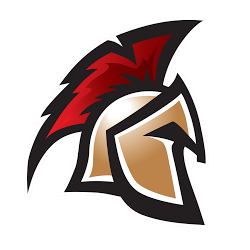 Been growing Mike J's stuff for years. Great genes and prices. He JUST updated his website, which was carved into stone tablets up until now
. He's added some of his newer creations, expanded the section on the origin of his genetics, and he's also just started selling cuts from clone-only lines in addition to his already established clone-shipping of his regular lines.
He's one of the few breeders that offers his IBLs for sale and is as old school as it gets.
I've had lots of conversations with him over the years and he is a rock solid individual.