Tactical Gardener
Staff member
Moderator
Gots me a new toy in the mail today.
This is my 3rd or 4th slurper I've tried trying to find something that functions as well as them Toro slurpers that sell on the secondary market for absurd amounts of money.
This XL Barrel from GeeWest came in at 70 bucks shipped.
Check out the function on this jammer. Welds are beautiful and It holds heat really well too.
Full Weld Joint 20mm Diameter Bucket 2.5mm Thick Walls Directional Slits Beveled Edge Frosted Joint Laser Engraved Logo 100% Premium Quartz Import...
www.geewestglass.com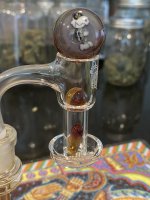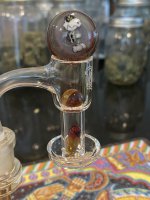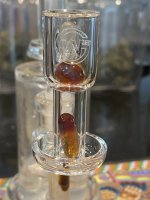 View attachment IMG_5419.MOV
Last edited: