I finally decided to keep a strip light for myself!! Now I can show just how powerful these are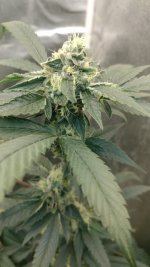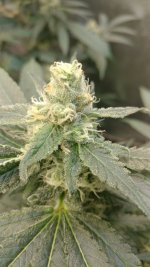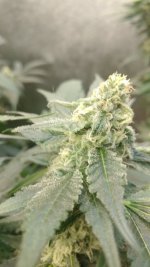 Worlds strongest strain mac x slurricane
Orange terps all day.
Usefuls blackened oranges are in there too. His is insane orange terps. Only thing close ive run was reds mimosa x lvtk sincity juice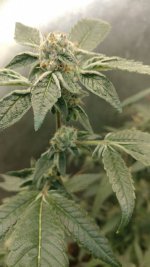 Gucci cut pp x wc
Strawberry terps on her. My favorite for tarp profile.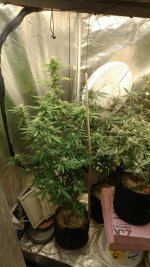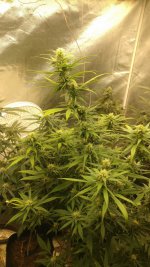 Gmo x animal cookies looking fierce. Smell has yet to happen. I hope.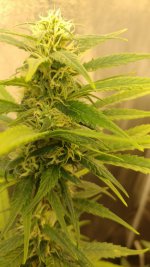 She's got a ways to,go.
Here's the chemdawg cuts that are massive. Too big for my style.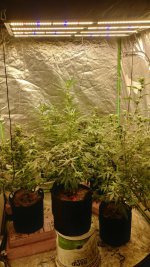 Theres a mac1 cut hidden in the back. Shes slow AF in veg. I never get much in the size dept. But shes frosty