Tactical Gardener
Staff member
Moderator
I've told myself I was done buying seeds for a while twice this week already.
This might just be too good to pass up tho...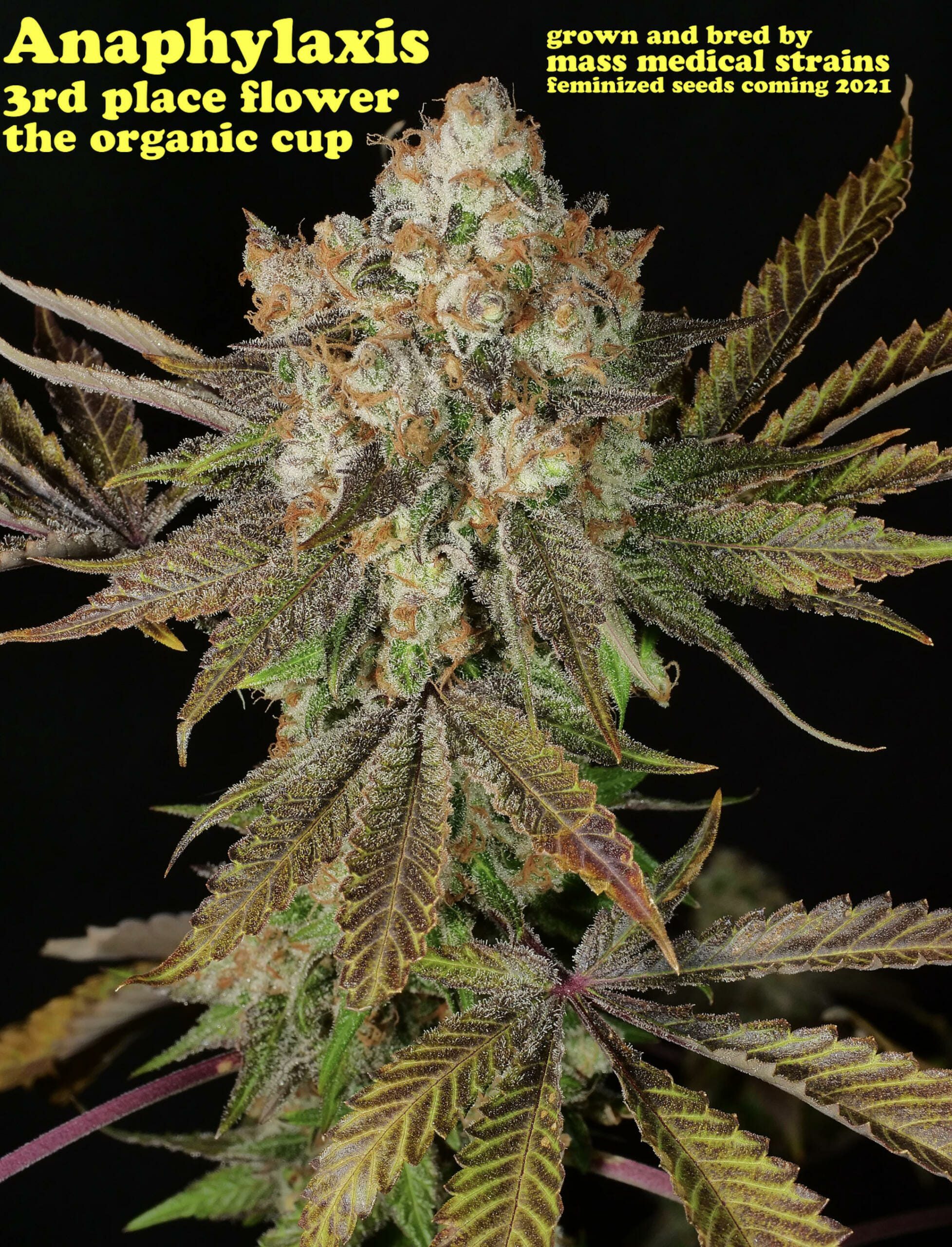 Anaphylaxis Fem drops on February 12, 4:20 pm Eastern MMS latest award-winning strain, Anaphylaxis, took Third Place Indoor Organic Flower at the GGG Organic Cup in 2020! Highly demanded for beautiful dense and frosty nugs with an amazing flavor profile and intense effects! This is our new...

dcseedexchange.com