What do you wish you knew before using Hydroton?
The perlite in my hempy buckets has seen better days, so I decided to try swapping them over to clay pebbles.
The plan is to have a fabric pot as a liner inside the 3.5gal bucket with hydroton filled from bottom to the top.
Here's what I'll be using...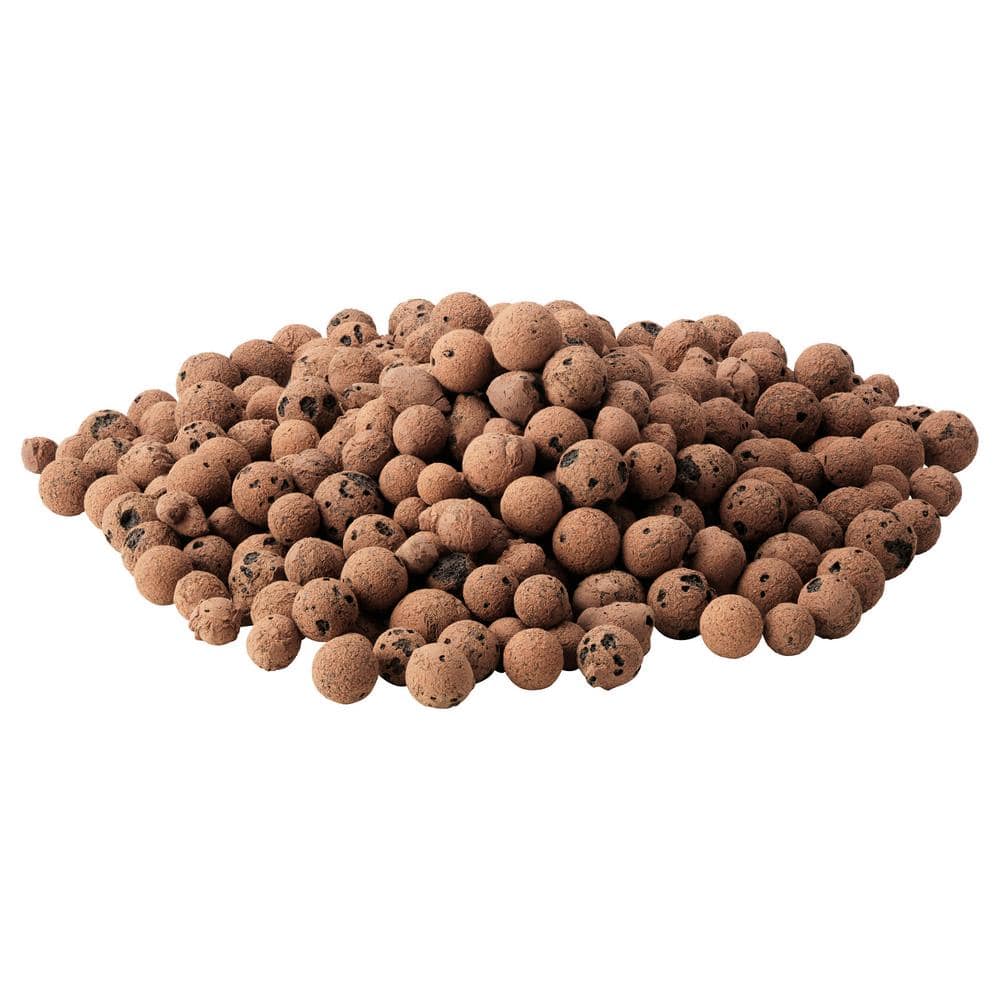 All Expanded Clay is not the same! Hydro Crunch Expanded Clay Pebbles are made with only the highest quality clay, producing a media that is uniform, stable and low in inherent E.C, meaning you get the
I was wondering if you guys could give me some tips on using the stuff? I've never been around it or have an experience other than to know to wash it thoroughly.
Any advice would be appreciated.