Cannabis Chaotician
Staff member
Moderator
Went to share some of my Useful gear in his breeder thread ... and realized we didn't have one! Since I've got so many of his strains going right now figured I'd kick it off.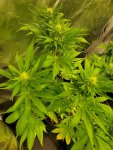 Chem D x Chocolate Diesel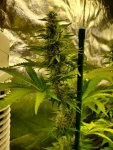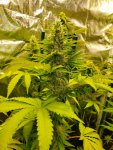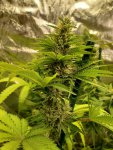 Orange Cookies x Chocolate Diesel
Got some Blackened Oranges and Chem D x Bananas OG on the horizon as well.