bad mother chucker
Staff member
Moderator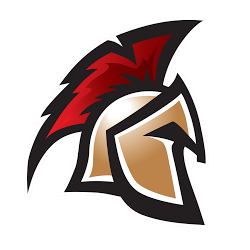 I see Oz has the only International thread. This must change.
(Though in honour of them cunts down there, here's a clip from the top rated Oz Soap "Pass The Biro, Mate!"
)
Oz Soap Opera
Anyway, since we seem to be well represented here on PH, I thought I'd start a thread for those of us who spell cheque and labour the right way and who celebrate Thanksgiving in October, as is correct.
Who else is from north of the
Medicine Line
?
Last edited: