D.C. SEED EXCHANGE NEWSLETTER
Thank you for subscribing to the D.C. Seed Exchange Newsletter! Being part of the DCSE's inner circle means that you'll be the first to hear about sales, events, and new arrivals!
Mass Medical Strains PuTang Available Midnight Tonight, Big Bananas Project from Brisco, More Wicked Pissah Autos, and Bulk Hemp Seeds from High Alpine Genetics!
Mass Medical Strains' most highly demanded strain is back! The cup winning, High Times Top Ten Strains 2019 strain PUTANG is here! Our last drop sold out in one day, so I did my best to make a bigger batch for this drop and can only hope there's enough for everyone who wants them. Good luck and happy growing!
PuTang will be available starting tonight at Midnight Eastern Time (9pm Pacific Time... other time zones please use google if you need help)
Seed packs are $120 for 7 feminized seeds and also include a Mass Medical Strains EEEEE freebie pack while supplies last.
PuTang is one of MMS most positive vibe, uplifting, anti-depressive, anti-anxiety, motivating, and psychedelic healing strains. All my strains are bred for unique quality of effect above all, and this could be considered one of my best plants, ever. I am really happy with the way these seeds came out, absolutely full of keeper phenotypes that check every single box. The intensity and enjoyability is of the highest quality in every way. They flower in 8 weeks and can yield well, with a very positive influential medicinal result.
For people interested in outdoor growing, PuTang is also one of our best outdoor strains, and can do really well in unforgiving climates even as north as Canada! They can be very resilient against mold and mildew. They are also drought and heat tolerant! All Mass Medical Strains are grown and bred for the indoor climate, but the PuTang, as well as Grape Pupil, Star Pupil, Praying Mantis, and a few others, do fantastic outdoors as well!
Set your alarm...​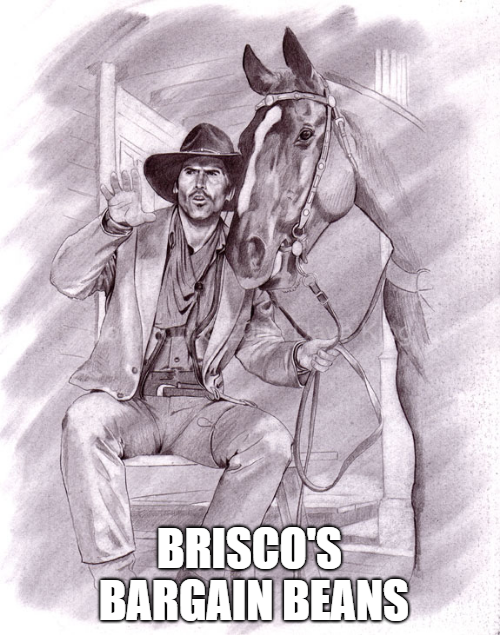 ​
Brisco's Bargain Beans enters its 3rd year of providing crosses matched for great flavors and potency at pain-free prices. Germ tested, many customers show their work on the RollItUp forum in Brisco's thread -
Brisco's Bargain Beans

The long-awaited 'Big Bananas' rolls out with the arrival of new F1s. Collecting top banana crosses, made with Brisco's Southern Bananas [ Honest's Banana Punchsicle x Sweet Dixie]. The goal is to be your go-to provider of the best banana crosses at far less than the typical big-dollar pricing. "It's the coming thing."

In honor of Subcool who recently passed away, 5 free packs of Blaze Star [half Ace of Spades], and 5 Orgi f2 [ half Agent Orange], will be given away free to the first 10 orders of Sweet Black Bananas or Double Bananas Dub!!!
Brisco's freebies also honor Subcool and are 5 seeds of Sour Orange Cream (DNA's Sour Cream x Agent Orange).

Plus, Brisco is giving a special Valentine's gift: two packs of Vampira's Weed F1 (Crypt Kicker [Crypteen x Purple Hulk] x Jelly Pie) for the price of one!