I can get Ace seeds but maybe someone has a dusty old pack they no longer require.
It never hurts to ask.
I have lots of gear to trade.
This is for the human genome project.....I mean the preservation project.
And I have to say....I am REALLY looking forward to it. This strain has a flavor profile that is right in my wheelhouse. Short stature and finish...good for cold and mold, sounds like a Canadian keeper to me. Hide it behind your fence...ripper invisible.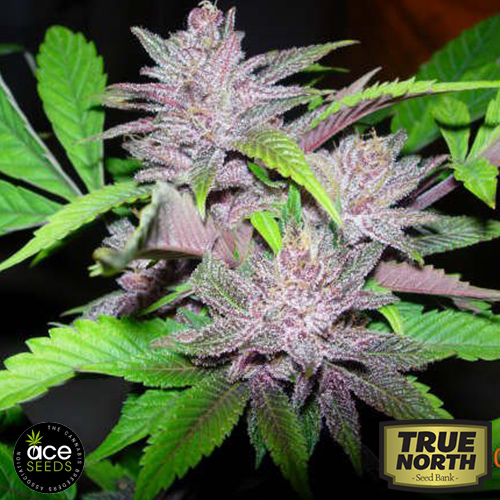 Chitral is widely known in the cannabis world as being producer of one of the best Pakistani hashes. The Pakistan Chitral line we offer you here at ACE Seeds is an excellent pure kush bred since the mid-90's by Cannabiogen. This indica is an explosion of colors, tastes and scents with two main...

www.truenorthseedbank.com
I will give it some time to see if ace comes out with a sale...or some kinda bogo.
Last edited: