What's goin on ladies and gents. Stoked to spread the love of the plant and show some cool stuff I've been workin on! I currently run 2 tents for veg,(2) 200w LED/4x4 and flower 1200w hps in 5x5 tent. I use slightly amended Michigan made mix and water that's about it besides the occasional terp tea when the soil isn't already amended. I have been workin on some chucks the past few years can't wait to share em with you all. I have found for me I'm more of a intuitive grower, when I listen to the plants they yield more and are healthier vs forced schedule and liquid nutrients and whatever hype trend shit is going on Instagram at the time. I've tried all that lol and it may work for some but my way works for me. So here's some pics of what I got goin on lately. GODSPEED FELLOW GROWERS!! Pax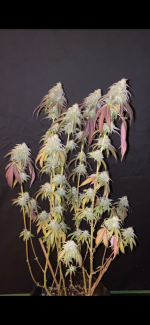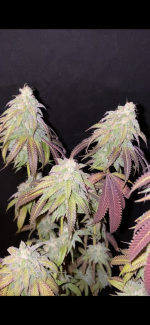 garlic storm by in-house day 54.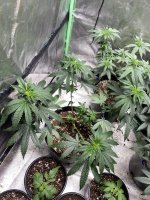 Slurricane ix by in-house with Deluxe sugarcane behind her.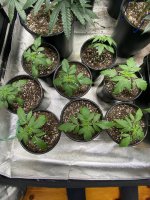 JAHS HAMMER (pax pink Jamaican x blackberry hammer)
Bred by me ft lineage from the irie island and joi .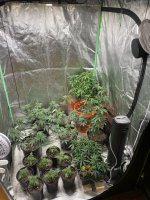 Veg tent 1 (in-house genetics, mass medical strains, Pax Genetics)
Strains;
Star pupil, deluxe sugar cane, Katsu pupil, BuffTing (buffalato x ting bred by me), garlic storm (in-house x sticky drip Collab), JAHS Hammer (bred by me).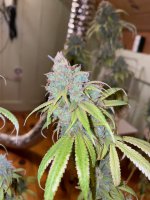 Esos Dynoberry Bites @ 73 days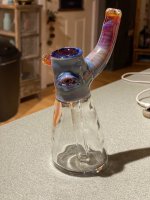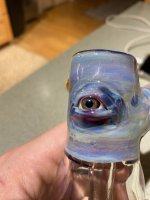 sweet chugger my dad had made for me for my birthday by @for3stfir3cr3ations (Instagram). Fits in cup holder mint.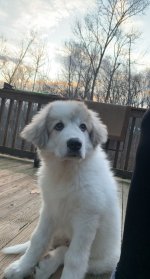 Chief pondering life.....wondering what daddy pax is gonna chuck up next......