12 Sun Board 2700/6500k Samsung lm561c led 96 diode Strips FREE GIFT not Quantum
Order MEAN WELL LRS-350-24 from Sager, an authorized distributor of Open / Enclosed Frame AC-DC Power Supplies - AC-DC Power Supplies product. View product details, stock & pricing.
power.sager.com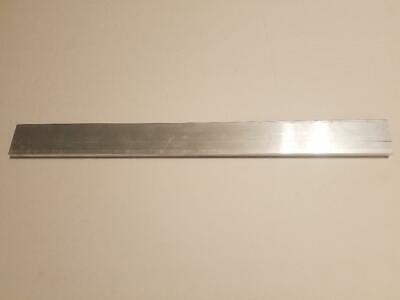 See the pics for an example. 12 - 40MM X 450MM Heatsinks.
Drivers 40 x 2 = 80
Heatsinks = 100
Strips = 100
Boom 600+ watts for 280$