Hello all. I'm gonna mainly display what not to do and hope to get better at growing my meds.
I have 2 eso's twinkle tarts in the tiny flower tent. I have a mars ts-1000 in tent and CFLs for seedlings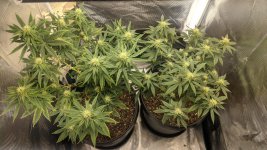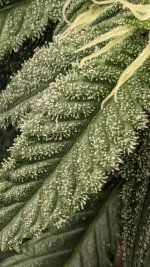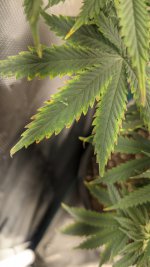 I dropped today 3 citrus milf (fems)
And 4 sundae driver (regs?) bag seed but it was so nice I had to see what I get.
I use different soilless mixes
Dr earth amendments I add crab meal, oyster shells and gypsum. Watered with RO and epsom salt
I'm here to learn thanks