Dude Ranch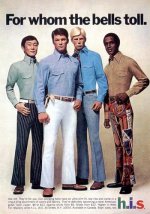 Bigazz BluBloodRom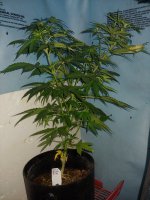 Zamaldelish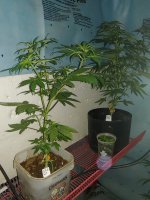 Found another BluBlooded Rom in the flower room. It is actually more mature than the larger one ,however I am getting Citrus off of the stem rub; that is the Tangie coming in. I am going to cull this little guy and go with the big ass one.
No Citrus there, only stank.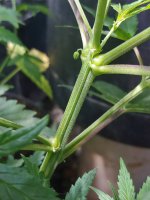 A gooder, now a goner.
Did add one more male to even up to ten count.
Front and centre. Next to luttuce.
Pro fimmed.
Dead Cheerleader (Blood x GF DIE)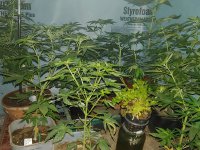 This wides guy is Zinger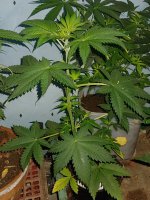 Last edited: