I know a lot of people don't like this seed bank. Let me list my reasons.
#1. The do not state which breeders their seeds come from.
#2. High prices. (Unless bought in bulk) and no freebies.
Those are personally my only complaints. Other than that, I highly recommend this company, especially for new growers.
First reason...easy purchases.
While most companies still require you to jump through hoops to make a purchase (although a lot are getting easier), ILGM has an online E-check system. All you need is your checking account and routing number. Sales are immediate with money withdrawn normally in a couple business days.
Shipping has always been very timely (I haven't waited more than 2 weeks in the US to receive an order) and stealthy.
I have personally grown Agent Orange, Bubblegum, Blue Dream, Gorilla Glue, OG Kush, Jack Herer, Skywalker OG, White Widow, Granddaddy Purple and a couple other strains from them over the past year.
The only seeds I've lost are the ones I personally screwed up. Besides that I've managed to grow over 6lbs of their bud in my first year of growing, with my last plant (Gorilla Glue) yielding over
20 ounces from a 2'x2' footprint
.
With that being said, I will leave you with some pictures of their plants I've grown previously, and a strong suggestion to check out
Buy Feminized & Autoflower Marijuana Seeds Online >> ILGM
if you haven't already.
Auto flowers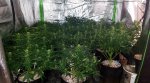 Fem/Photos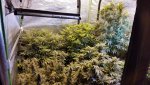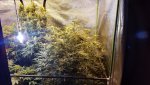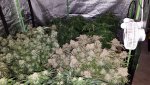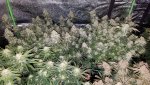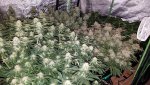 20 ounce 4 week veg Gorilla Glue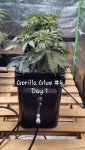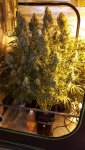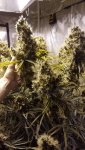 All ILGM product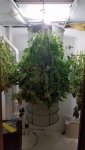 Happy growing folks!
?
Last edited: