bad mother chucker
Staff member
Moderator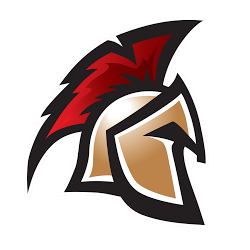 So that Chem Casey cross.... What do you think ? I haven't ran a Schwaggy strain as of yet,
This is my first. I won it in the 2nd Anniversary contest.
I honestly know nothing about Schwaggy's work other than he is very respected by people I respect.
The plant seems like a kick-ass, old school indica, the second, un-pictured pheno especially.
I don't know breeders or strains, I spend zero time reading about the latest fire, I'm not on IG or any other site.
I got a taste for IBLs and stability early and have slowly built a collection to work through. I've been fortunate enough to win or be gifted some more modern work that I have enjoyed growing and consuming, but my passion is to quietly work away with my "grandpa weed".