Ok ill give this a go.
If im gonna move in here i might as well jump in.
Im just past the 6th decade in life and have been at this growing stuff seems like forever. I started in national forests actually, gorilla style. Way to much work!
Anyone ever do a whole run under T-12s?
Ive been running HID since late 80's when stoners discovered 1000 watt MH, the standard for many years. And then to HPS 1000's and 400's and finnaly 600's for the last 12 years.
But this year i decided to try this led craze and as of now i have 6 288 qb Kingbrite panels.
So,,,
Im nearing the end of this round of some BX Bruce Banner from elav8 seeds and a couple Nature Farms varieties of Noble Skunk and Vagos Skunk.
I started them back in December and flipped March 22nd so im almost at the 8 week mark and the skunks do look almost there.
This is my first grow under led and im quite pleased so far.
And with that heres a few pics.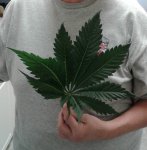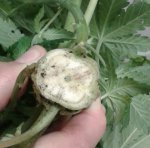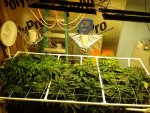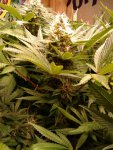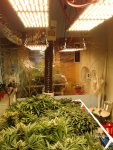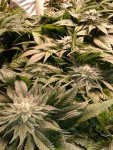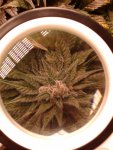 Last edited: