Hey All,
So I have been snooping around these parts for about a month, and I will say ya'll are a welcoming bunch. And I mean that as a compliment!
@Gentlemancorpse
was kind enough to invite me over to this site, so shout out to him. Thank you Sir.
I have not been growing long, just started when my state went legal in Jan of 2020. (I did do research for six months prior to that though)
I only have 2 complete grows under my belt, but I can say that I have learned a lot in the last ten months and I have been pleased with the outcomes so far.
I only grow for personal use and to have the chance to gift to friends. My preferred method of use is edibles. (BTW, I hadn't use cannabis in over 30 years before starting to grow my own.)
We have a maximum plant count of 5 plants, so I will never have the gardens that some of you do.
I grow in hydroponics, thus far in a modified E&F system.
@.Smoke
and
@Buck5050
are tutoring me as I will soon attempt some Hempy buckets as well.
I have used a SCROG screen in all of these grows so far, but I am considering letting some plants grow out more naturally with just LST'ing.
I enjoy the DIY side of things and have made my own LED lights so far.
Why does this feel like I'm filling out a dating app or some crap??
I'll post up some pics from my first two grows, cause that's how you prove life happens, right?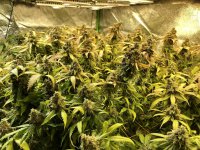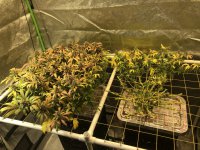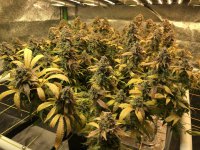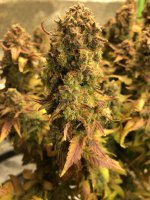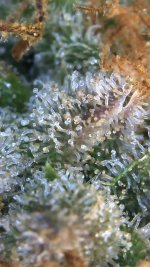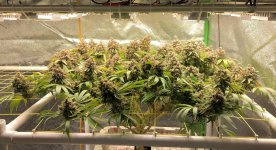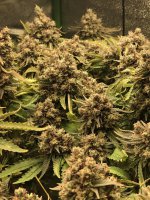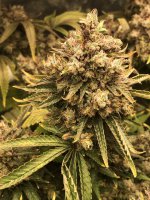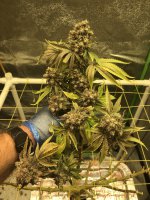 I will try and catch up on my current stuff in my next post.
Everyone is welcome to comment in here. If you see something WillieP is doing wrong or that I can improve on, feel free to chime in.
Cheers,
WillieP