For Trade:
GG75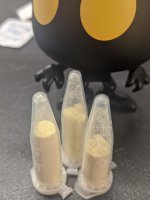 If you looking to get into some small-batch seed making I am willing to send out small amounts of this collected pollen.
I also have a few of my own creations in seed form:
Citrus City (Sunny D OG x Sin City Juice)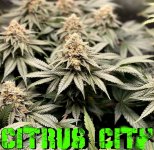 GG75 (GG4s1 x Tomahawk (GPS))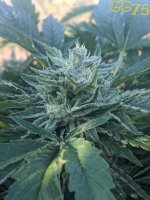 GorillaBlues (GG4s1 x BlueRipper)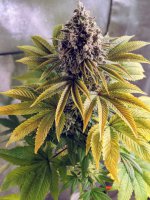 GG88 (GG4s1 x GG75)
BlueRipper x GG75
BlueRipper F2
I am looking for trades only. I am interested in pretty much anything including seeds, personal chucks, cuts, and even possibly pollen.
More things will be added to this post as they become available. Feel free to ask any questions. Thanks for looking.
Last edited: