This is the recipe I use: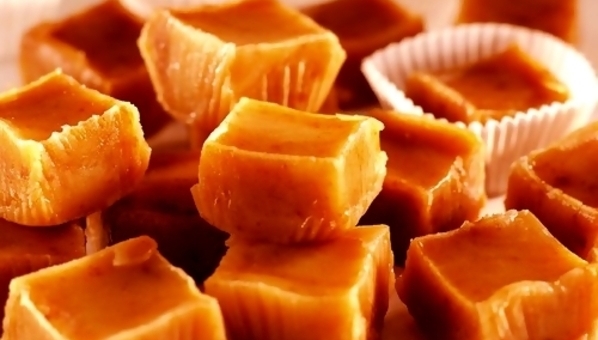 Melt butter; add brown sugar and salt. Stir until combined. Stir in light corn syrup. Gradually add milk; stir constantly. Cook and stir over med heat, until candy reaches firm ball stage (245F), abou

goodandbaked.com
Just takes a little patience, a candy thermometer, and the willingness to stir continuously.
Note: A buttered pizza cutter is the trick for cutting them up.
With 21% THC weed and using 10 grams, the recipe made 96 caramels that are 13.1 mg each.
Using this cannabutter calculator.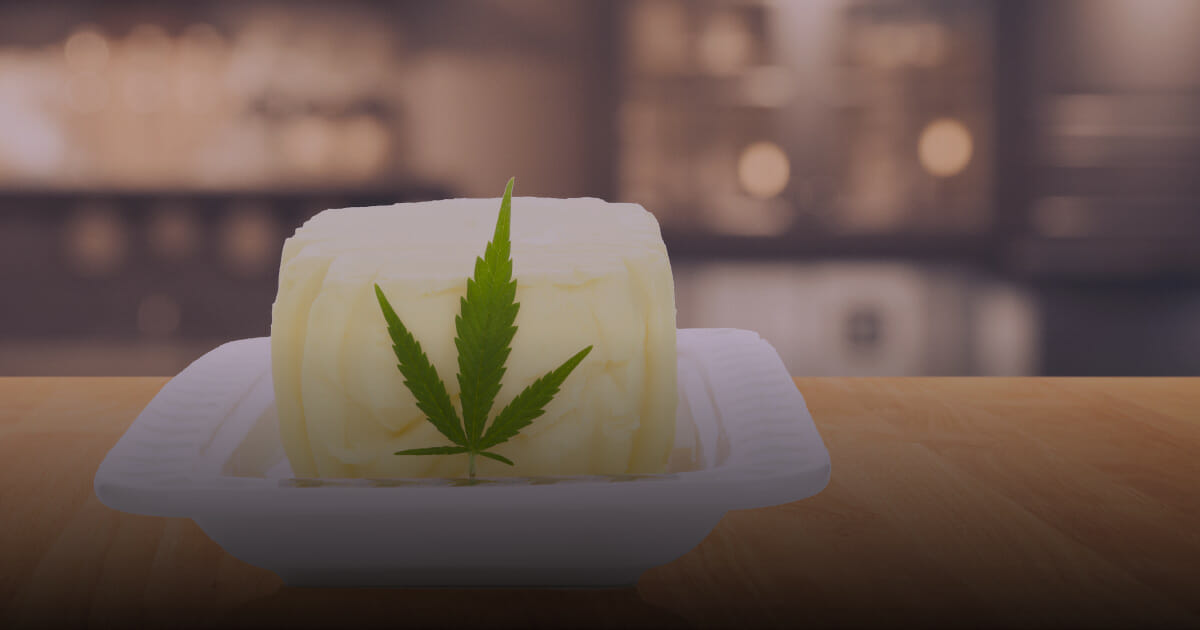 The cannabutter dosage calculator allows you to determine the correct butter to cannabis ratio when making edibles.

kindmedsaz.com
Of all the stuff that we have tried so far the butter mints (see other post in this section) and the caramels are the two that stand out. Super tasty!