bad mother chucker
Staff member
Moderator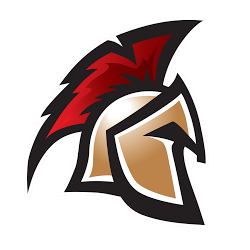 Hi folks.
I recognize quite a few handles from other places. I've hopped around along with some of you to a few new forums only to have them not be what I'd hoped( I recall a certain rant directed toward AlienAthena that was the first sign I didn't want to be at one place). Fingers crossed for phenohunter.

I've got a new screen name as I like to travel light and leave any baggage behind. I was never involved in any drama and don't want to be.

I'm here hoping to learn from other growers and to find a place with good people, without agendas or bullshit. Too much to hope for? I guess we'll see.

I hope you are staying healthy and reasonably sane, given current circumstances, and I look forward to growing with you.