Tactical Gardener
Staff member
Administrator
Moderator
This batch of seeds were made and generously gifted to us by our good buddy
@Buzzer777
. They were made with the intended purpose of distributing to all members that are interested. First come first serve, but looks like there's a good bit here to give out. If anyone is interested, shoot me a PM and I'll get some out to ya.
Buzz reports the seeds were F1s originally at overgrow.com from a Reputable source.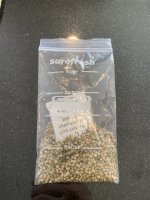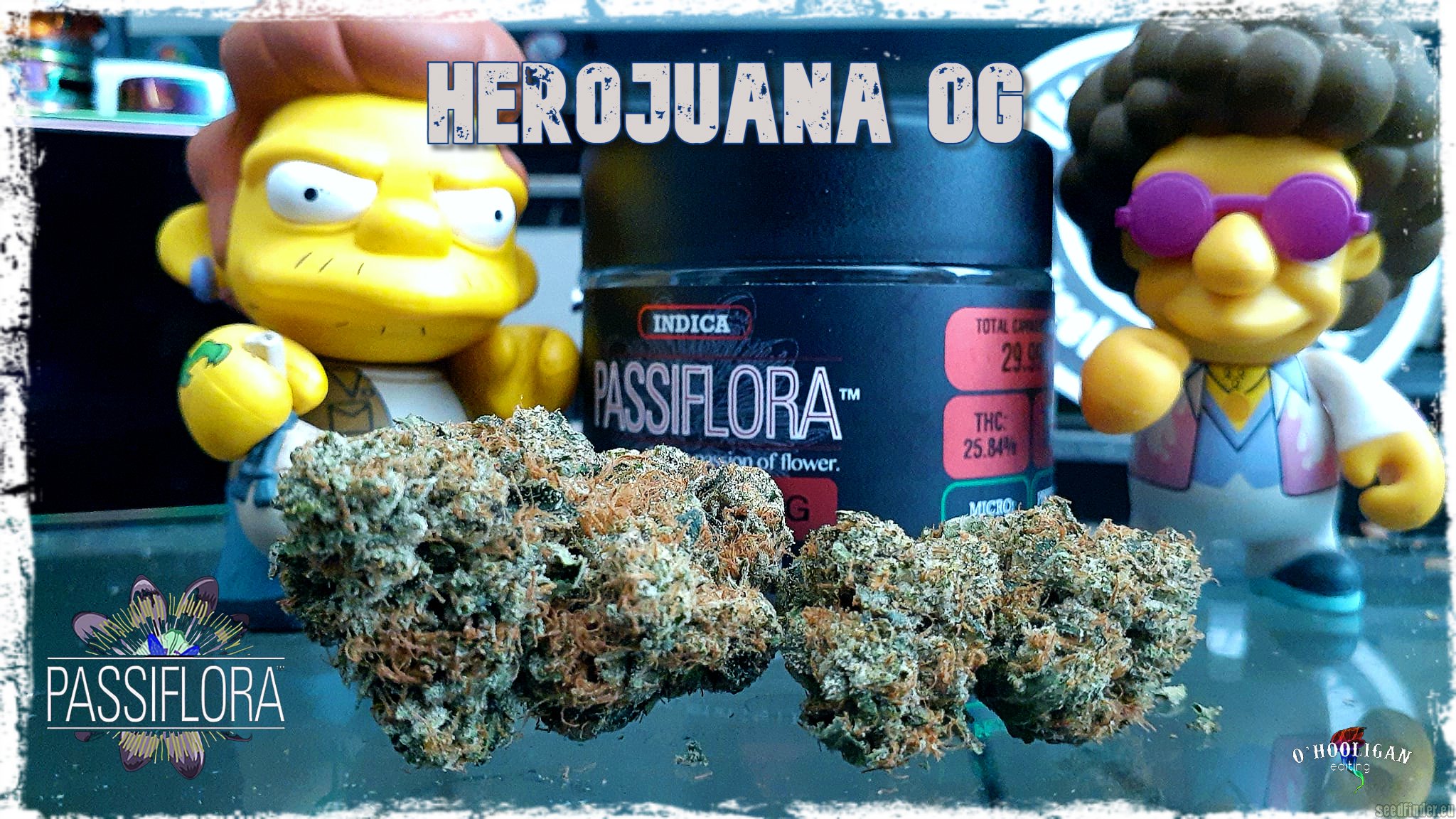 Herijuana is "oldschool" pot that's been grown in Humboldt county for over 20 years. A proven medical strain that will cripple the average stoner.There are 3 phenos to be had,all of them are excellent. The flavors will also vary depending o...
en.seedfinder.eu