I cant stop the pop
Lets get down and dirty baby
Taking Jags lead on this one. I have been staring at these for a bit, wishing they would grow themselves.
You are welcome to eyeball them yourself,perhaps that will help.
Fastbuds Tangiematic Fems
C/O @burntst.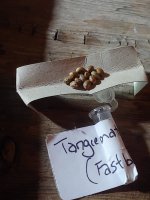 He also included some Auto regs.
His own making, Genisis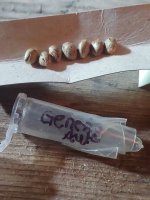 I still do not have a spot Outdoors where these will get direct sunlight. Necessity is the mother of invention , this will work itself out. I am going to run them all, as I mean to collect pollen from any males to chuck back at the Tangies.
This bean is in the wings for fall crop.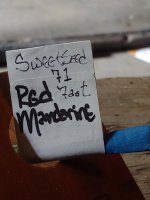 Grew this before.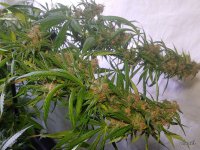 Was awesome. Fell all over itself to impress me.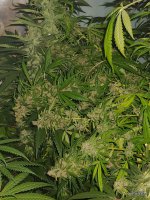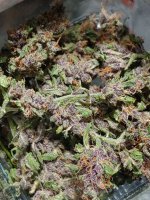 Tangie cross, F1 from an Auto. Would be fun to work them up to full auto again. As I understand it, the first step is already done.