Hello guys,I'm pretty bored so I decided to open some grow log.. Plants are in second week of flowering, snd like always in week or two problems will start to show..
I have 2 tents ..
1 tent 6 15l air pots filled with pre fert soil, under 360w of diy 3070 cree and 1212 citizen cobs.. 3500/3000k
I got mephisto crosses in there..
Other tent is 4 regular pots 12l ,filled with pre ferrt soil under two sanlight q4w. 150w each.I have street weed seeds from last year out door.. It seems to me its sativs.. Hope it isnt 10+ week.. I'm using bio bizz nutes.
These I my autos.Fans were green two days ago,snd I fed them yesterday..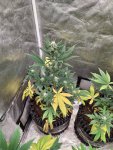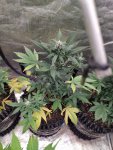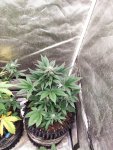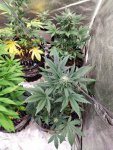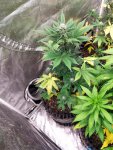 These are photos.
So far no probblemos.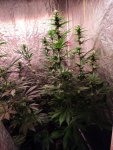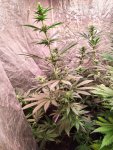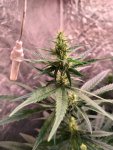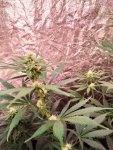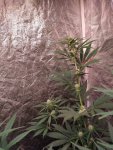 I'm using tap water which is 8.6ph and harrd as hell.. I keep air stone in it. I lower my ph with lime acid in cristals..