Jesse Loves 2 Grow
Staff member
Moderator
Q-36 Space Modulator
"Garden Grove"
We took this trip to Garden Grove
It smelled like Blue-dog inside the van, oh yeah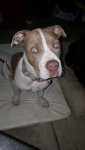 This ain't no funky reggae party, $5 at the door
It gets so real sometimes, who wrote my rhyme
I got the nutrients, got the Fire Dank beans
I got the deuce-deuce in the front of my jeans. oh yeah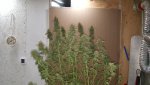 If you only knew all the love that I found
It's hard to keep my soul on the ground
You're a fool, don't fuck around with my dog
All the seeds that I can see I grow, I fill up my garage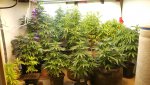 Cause in my mind
Music from Jamaica, all the love that I found
Stop on over, need some help, smoking this pound.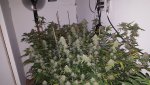 It's Weed
It's that shit that sticks like goo
It's that smell inside the truck
It's my personal pHeno hunt
Sitting through a big fat blunt
Getting sticky shit on my hands
Should be legalized by the man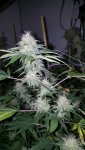 Waking up to Wake and Bake
Growing in your indoor farm
Smoking hash on the freeway
Feeling high as heck everyday
Hit the bong without making a sound
Trimming buds up, harvested a dank pound
Living in a stoner pad
I get high, so I don't go mad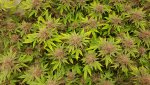 I'm happy that I grow pot
Fat Fire nugs that hit the spot
All these things I do
They're waiting for you.