bad mother chucker
Staff member
Moderator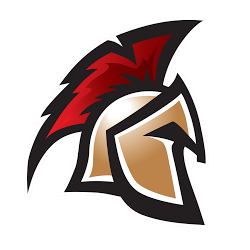 Not sure if I have anything anybody wants. I don't have any fancy names, but there are some solid genes in the vault, mostly old-school IBLs and some F1s.
If anyone has some high CBD beans they are willing to part with, drop a post and let's figure something out.
A high CBD/low THC is something I'd really like to try, but anything up to 1:1 interests me.
Thanks for reading.