bad mother chucker
Staff member
Moderator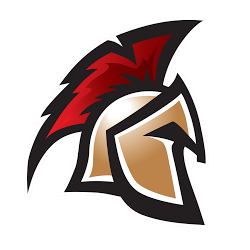 Not much of a journal-er, but I wanted a place to share what's in my garden.
After having a perpetual grow for years, I'm currently slowed right down. The flowering tents are just about clear.
This SSxC99 is just about to finish up and I'll be shutting this 3x3 off until September. This is day 64 since the time change.
And a closeup.

I've got some sprouts going as well, a JOTI OG Kush and a few of my crosses. I'll take some photos in the veg tent when they're a bit further along.
Have a great weekend and be safe, phellow hunters.