International Overdose Awareness Day The world's annual campaign to end overdose, remember without stigma those who have died, and acknowledge the grief of the family and friends left behind Time to Remember. Time to Act. Get involved Hosting or attending an International Overdose Awareness Day...
Clean 25 years, Thanks to this guy.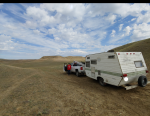 Someone one you know needs help.
One gets so deep in a well, they forget the feel of grass.
" Cant relate to joy"
Once you are down far enough there is non way out.
There is a lot to live for.
Pass it on.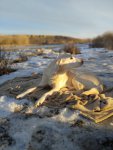 You will find nothing but heartache there.
But, when they are gone
They're gone.