bad mother chucker
Staff member
Moderator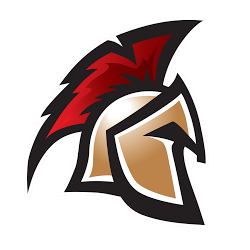 I just realized it's approaching that time and I haven't seen a thread.

I don't tend to worry about the Black Fridays and Boxing Day Sales, but I like to see if I can find a bargain on the high holy day of the church of Cannabis.

Anyone heard of anything good yet?